Youth on the Air camp is coming to the USA! Rescheduled for July 11-16, 2021
Check out our camps page for details about YOTA Camp for licensed amateur radio operators ages 15-25 living in the Americas!
The 2020 camp has been rescheduled due to COVID-19.  The camp will now be held July 11-16, 2021.
See our press release announcement and the 2021 camp page for more information.
Check out the YOTA Americas Summer Camp announcement on Ham Nation!
Check out a full hour about Youth on the Air camp on the Linux in the Ham Shack podcast from January 27, 2020!
It's a YOTA Summer!
Since Youth on the Air camp was postponed until 2021, we've added some BONUS events that you can do from home for 2020! Even though these events are over, you can still watch some of them online!
Virtual YOTA Day - Wednesday, June 24, 2020  2-8 pm EDT
Here is the schedule for Virtual YOTA Day!
Watch the Virtual YOTA Day replay on YouTube here.
Congratulations to all of the competition winners from Virtual YOTA Day!
Pileup Competition
Kees, W0AAE & Elin TF2EQ
Virtual Fox Hunt Competition
Elin, TF2EQ, Michael, W3MLJ, & Cassandra, K1GTC
Collect the Numbers Competition
Michael, W3MLJ & Emma, VE3EHT
DX Engineering Door Prizes $100 Gift certificates
Michael, W3MLJ & Charles, AA4LS
Competition prizes are graciously donated by Heil Sound, R&L Electronics, and DX Engineering.


Grand Prize ICOM IC-7300
Peter, N8PJL
The grand prize was donated by R&L Electronics.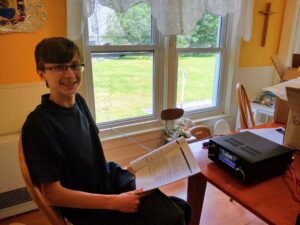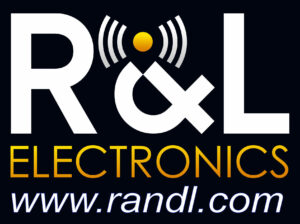 Special Event Station W8Y
During the week of June 21-26, when the camp was supposed to take place, we had a special event station on the air!  Youth who were selected to attend YOTA camp 2020 took turns operating as W8Y throughout the week from the station of their choosing.  

Field Day Club Entry
If you operated Field Day from your home station, you can add your score to a club for this year only.  Enter "Youth on the Air" as the club name on your Field Day score entry.  This is for ALL hams who are age 25 and younger.
Field Day W8Y Remote
Some of our youth operated Field Day from a remote station.