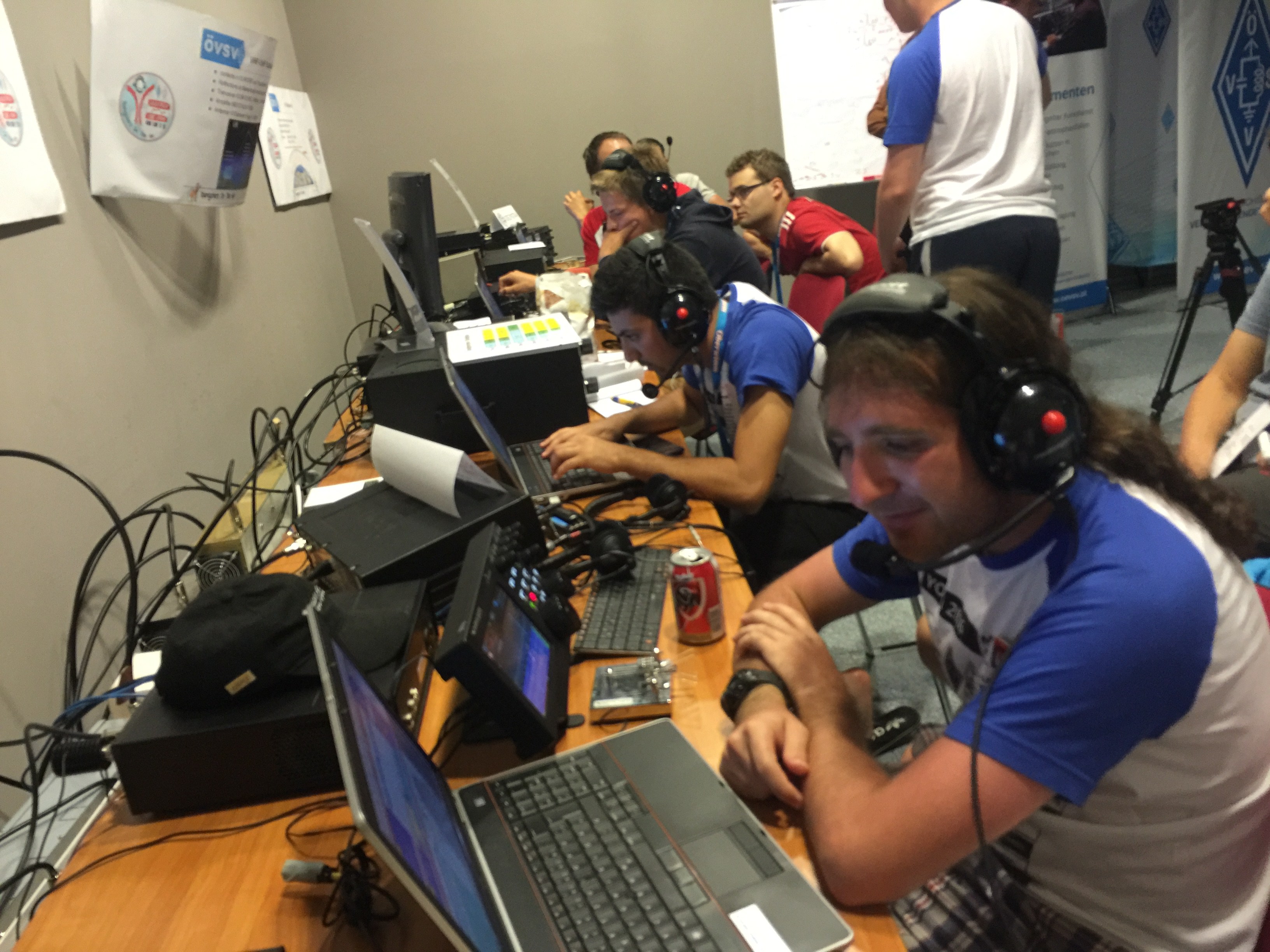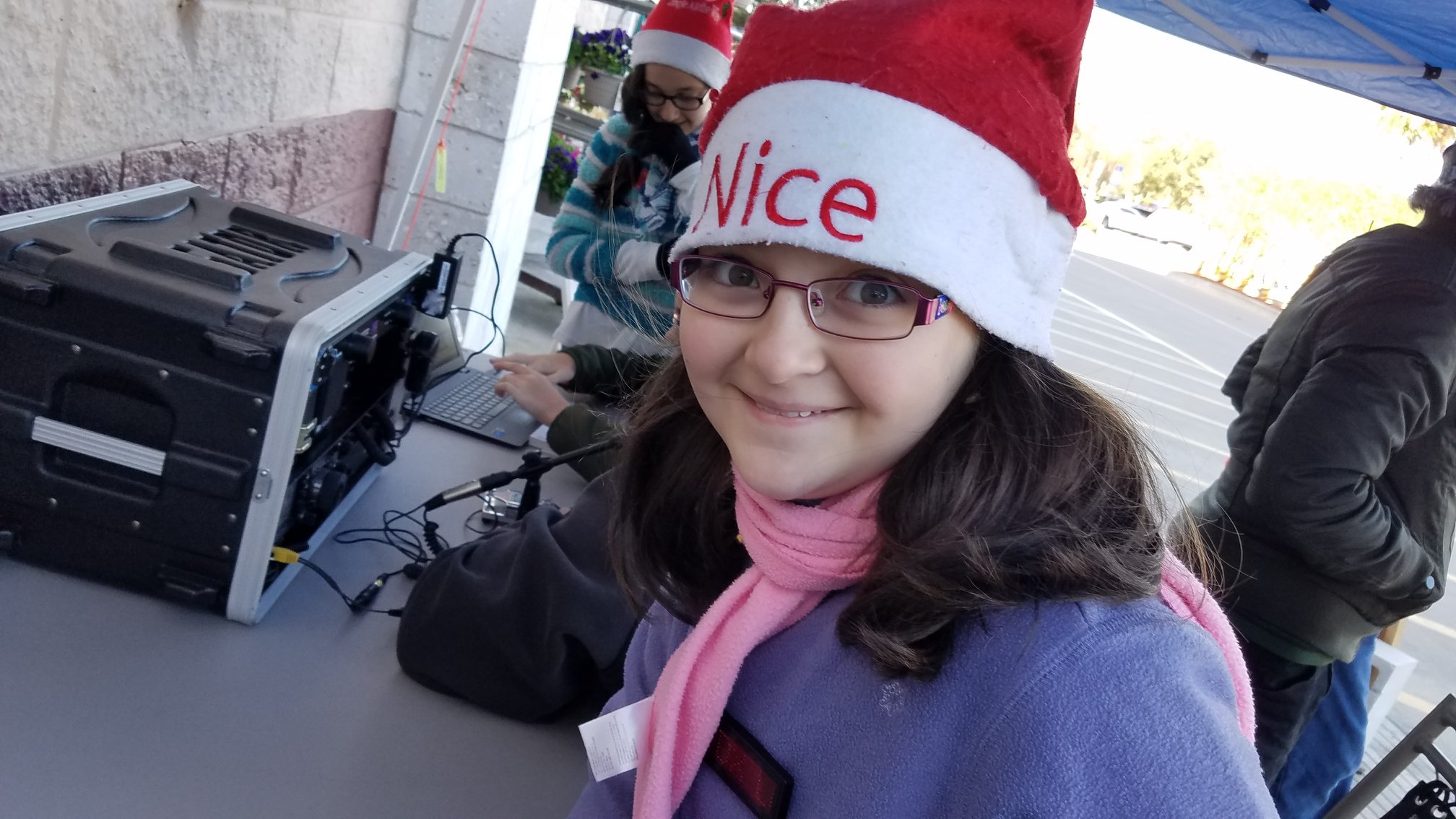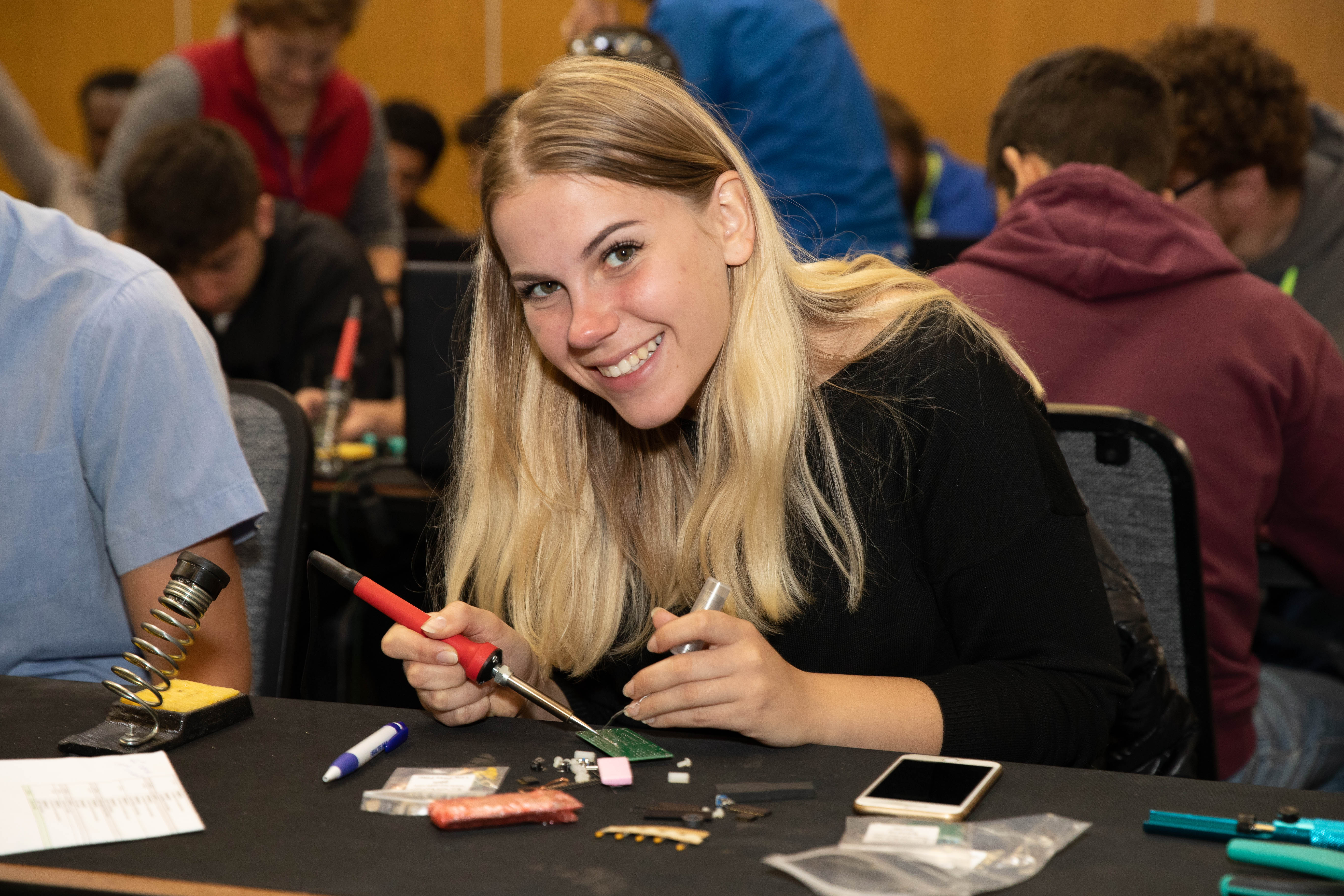 YOTA Summer Camp in the Americas 2020
It's here!
Youth on the Air Camp is coming to the USA June 21-26, 2020 in Cincinnati!
(Photos courtesy of YOTA Region 1 camps)
In addition to promoting other, already established youth programs, the Youth on the Air committee in the Americas is currently planning the first ever camp for and by  young amateurs in the United States to take place in the summer of 2020.
Click here for the YOTA Camp Cincinnati 2020 web page to find out more!
You can watch the announcement of the Cincinnati 2020 camp on Ham Nation.
We hope to offer more locations and camps in future years.  Watch here for more information.
It all started with Youngsters on the Air in IARU Region 1 (Europe/Africa/Middle East).  Check out some of the highlight videos below from past YOTA region 1 camps.