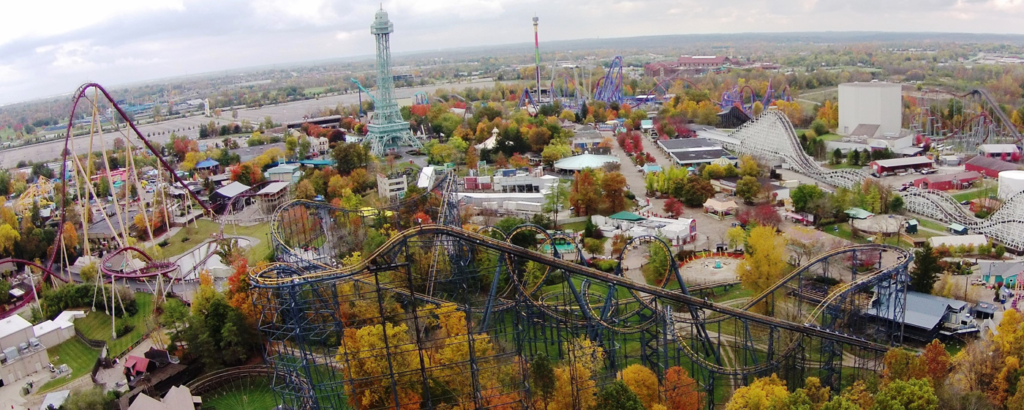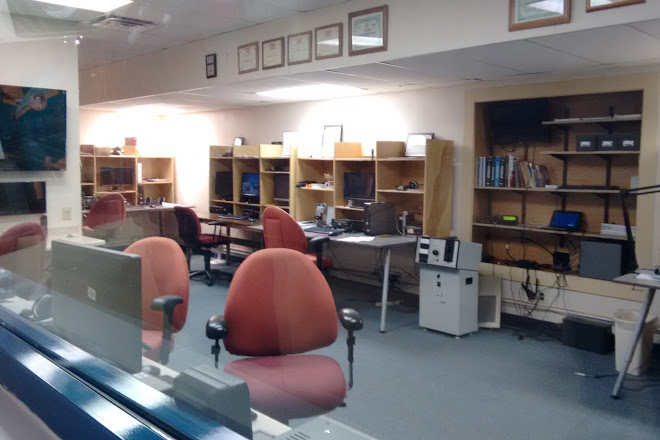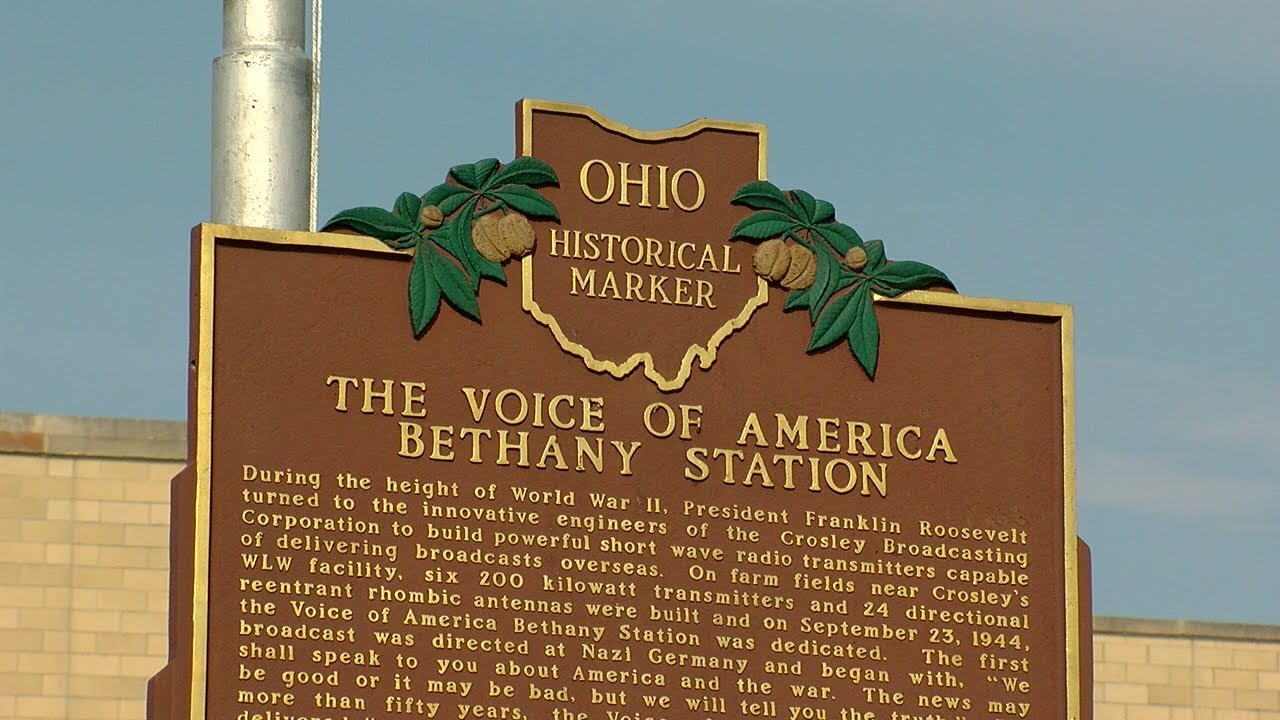 Youth on the Air Camp 2021
National Voice of America Museum of Broadcasting
West Chester, Ohio (Cincinnati Metro North)
July 11-16, 2021 (postponed from 2020)
Interested in attending?
Need more details about cost, housing, and more?  Download the camp brochure below.
Youth on the Air Camp is for already licensed amateur radio operators between the ages of 15 to 25.  Have a license, but you don't know what to do next?  Come to YOTA camp, and we'll teach you all kinds of cutting edge technology that can be used with amateur radio and connect you to other young hams and mentors in North, Central, and South America.  Already an expert?  We're looking for young hams to take their knowledge to the next level and share their previous knowledge with other young hams.
The camp will focus on building strong relationships with peers and mentors, and developing new radio skills.  The camp is being modeled closely after the popular Youngsters on the Air camps in IARU Region 1 (Europe/Africa/Middle East).
Some of the activities that are planned include workshops and hands on activities about:
Contesting - Learn how to operate from some of the top young contesters in the country, participate in an FM contest at an amusement park, and ways to practice with local contests
Digital VHF/UHF Modes - D-STAR: Get a D-STAR radio to use for the week, plus insight into how it works - APRS: Learn how to track stations and gather data using APRS
Kit building - Learn from world renowned builders by making your own receiver
Direction finding and orienteering - Learn how to track down signals
Antenna building - Learn how to make antennas from common household items
Satellite operations - Learn how to chase the birds with some of the best youth satellite operators
...and more!
Campers will operate a special event station, W8Y, featuring cutting-edge HF and VHF/UHF radios that many only dream of having a chance to use... and a wide array of antennas.
Can you donate to our cause?
If you're "age experienced", you can help us get youth more active in ham radio.  Click here to donate to YOTA Camp via PayPal or GoFundMe at EARS, Inc, a 501c3 charitable organization that is sponsoring the inaugural camp located in the Americas.
How much does it cost? What language will be used?  Where will you stay?  Check out the informational flyer about the camp by clicking on the button below.
Ready to Apply?
Campers that were originally accepted for the (postponed) 2020 camp will be registered first for the 2021 camp.  Applications for remaining openings that may be available will begin around February, 2021.
Press Releases
Click on the button for the press releases about YOTA Camp.
Watch the camp announcement on Ham Nation!
Our Major Sponsors and donors
Gary West, K8DEV and Dee Dee West, KA8DXE
Steve McGrane, KM9G
Volunteers
While we need plenty of volunteers for setup, upkeep, and tear down of the camp, we do have some requirements that we must follow for liability and safety reasons.  ALL volunteers that are working with kids or on the premises while camp is in progress must have a background check, undergo training, and be listed on the insurance policy well in advance of the camp.  Each background check that we have to run will result in an expense to the camp.  We have a contract with a firm that will provide this service.  We will not be able to accept an unlimited amount of volunteers, nor last minute volunteers except for preparations before and after the campers arrive.  We will be relying mostly on camp staff and parents of campers that are asking to come along with their children as chaperones.
All workshop leaders were selected in the summer.  There are no workshop leader positions that are open.  Most of these positions are occupied by younger hams, which is a core value of YOTA.
Camp staff selection has been finalized with a couple of exceptions where we have people in place, but haven't been able to make a final commitment yet due to work schedules.  So, we do not have any staff openings at this time.
Volunteers are needed to help with food distribution, clean up, setup of tables and chairs, setup of antennas, spectators for the Fox-oring competition on Thursday afternoon at VOA Park, and resource material distribution.   Ham radio experience is not needed with the exception of the antenna work. Therefore, we are looking for volunteers that are local that do not require housing, mostly from surrounding amateur radio clubs and their families.  We do not expect people to travel long distances to volunteer for these kinds of positions.  We're glad so many people are offering to travel to help, but we really don't have the capacity and financial resources to support everyone who wants to show up.  If you want to help, please spread the word about the camp and the fund raising campaign.  That is the best way you can help.  Also, look for W8Y on the air, and give the kids a call.  We need pileups!!!
If you are in the Cincinnati region and are willing to help in the ways we've mentioned, please contact us at director@youthontheair.org.  We'd love to hear from you.  But, be advised we will have to get background checks, training, and add you to the insurance a couple of months prior to the event if you are volunteering to serve on site while the camp is in progress.